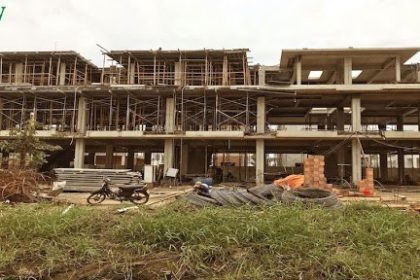 The revised Construction Law 2020 officially shortens the time for granting the construction permit in the case of construction work, including the permit with definite term, adjusting and relocation.
Specifically, according to the revised Construction Law 2020 which takes effect from January 1, 2021, from the date of receipt of complete and valid dossiers, the competent agency must consider the issuance for the permit within a period of 20 days for the case of a construction work permit, including the permit with a definite term, adjusting and relocation, and 15 days for a privatehouse.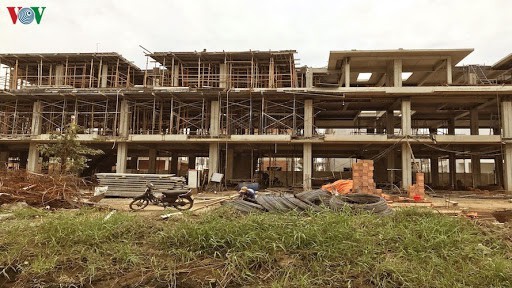 Thus, the time to issue a construction permit is shortened from 30 days today to 20 days. This regulation brings positive signals, saving time and money for many construction units.
In case the time of licensing is due but it needs to be further considered, the construction permit-granting agency must notify the applicant the reason in writing, and at the same time report to the direct managing authority to address the issue, but not more than 10 days from the date of expiration as prescribed in Clause 1 Article 102 of the Law on Construction 2014.
At the same time, the new Law also supplements the provision: "The time to grant a construction permit for advertisement shall comply with the law on advertising" ./.
(Source: VOV.VN)