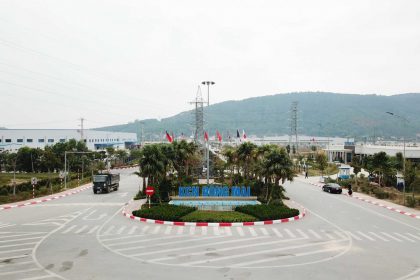 In the context of the complicated development of the Covid-19 epidemic, the tourism and service industries – the province's strengths are almost "frozen", in the processing and manufacturing industry is still having stable development. due to the effective implementation of epidemic prevention solutions. In Dong Mai Industrial Park, secondary investors still maintain high production capacity and added value of products. Thereby, making an important contribution to the province's economic growth in 2021.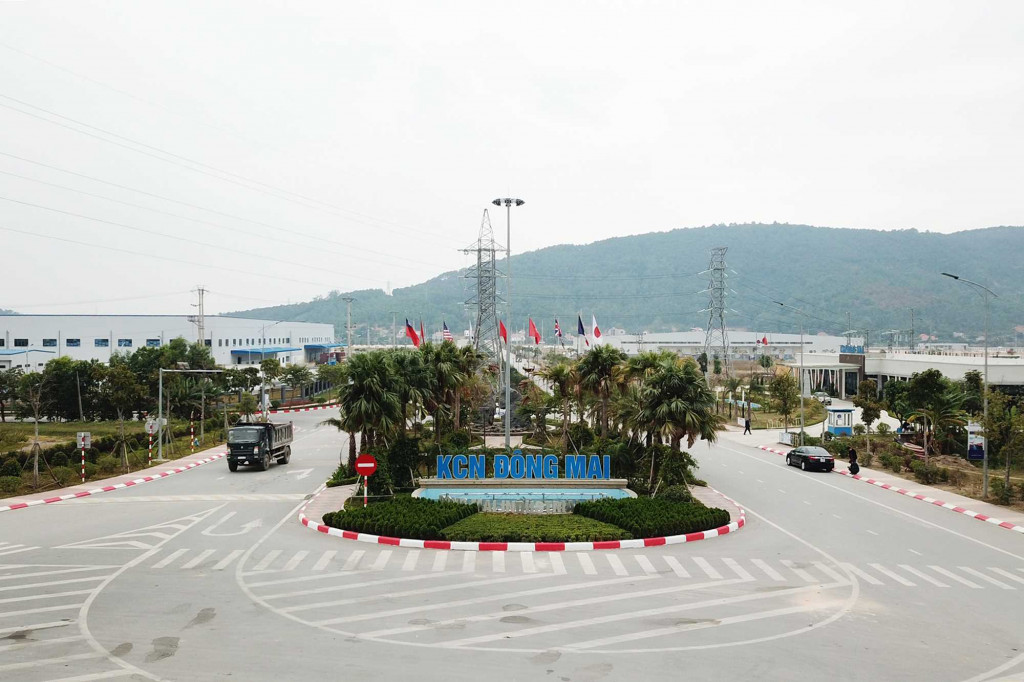 Dong Mai Industrial Park (Quang Yen Town) is currently the most synchronous industrial park in terms of infrastructure, the highest occupancy rate in the province is about 70%. The industrial park currently has 19 active investors, including 7 secondary investors who are involved in creating and manufacturing world-leading branded products.

In the context of the complicated development of the Covid-19 epidemic, Quang Ninh province has paid special attention to industrial parks by implementing effective epidemic prevention and control at the facility. Directly, Secretary of the Provincial Party Secretary Nguyen Xuan Ky went to inspect and direct. This helps secondary investors in Dong Mai Industrial Park feel secure, maintain production capacity, added high value of products.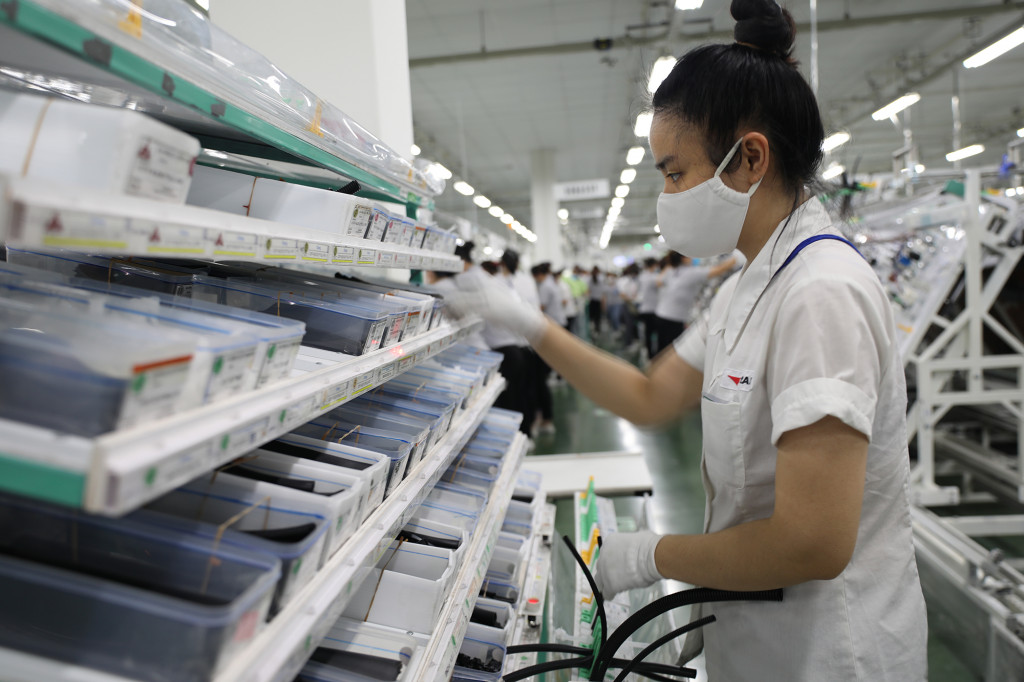 Factory manufacturing wiring systems and electrical equipment clusters for cars Yazaki is the unit with the largest number of employees in Dong Mai Industrial Park, with more than 4,000 officers and workers. Safety factor for production at this moment is the top priority.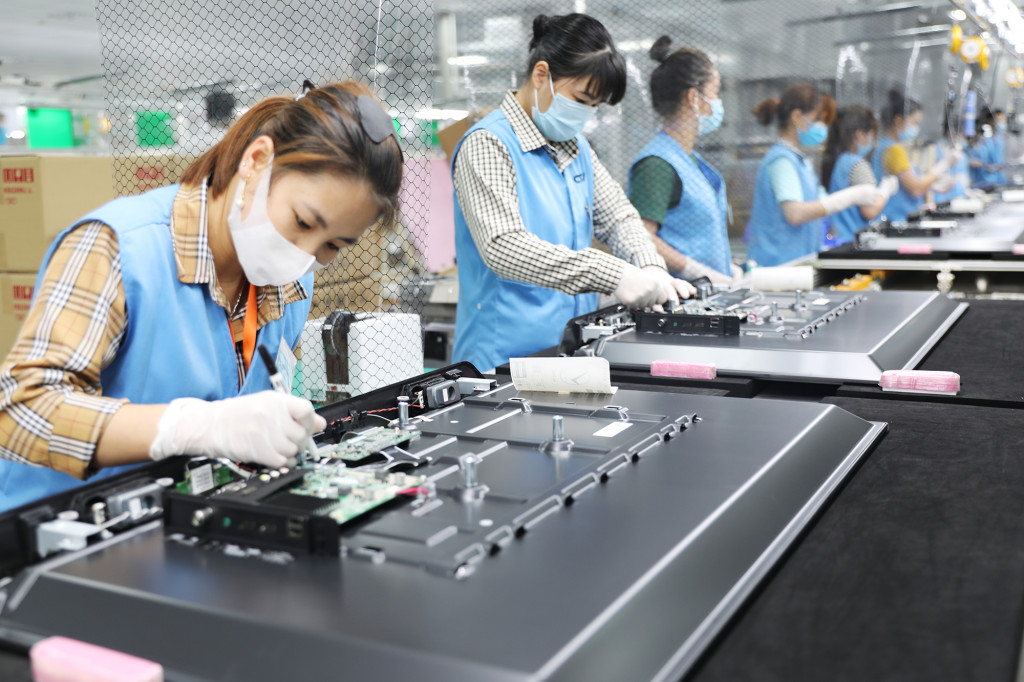 As a new unit operating in the industrial park for less than a year, the Foxconn Group's S-Vietnam project is currently producing electronic components for the world's leading brands. The unit aims to produce about 1 million liquid crystal displays and televisions with an export value of about 250 million USD in 2021.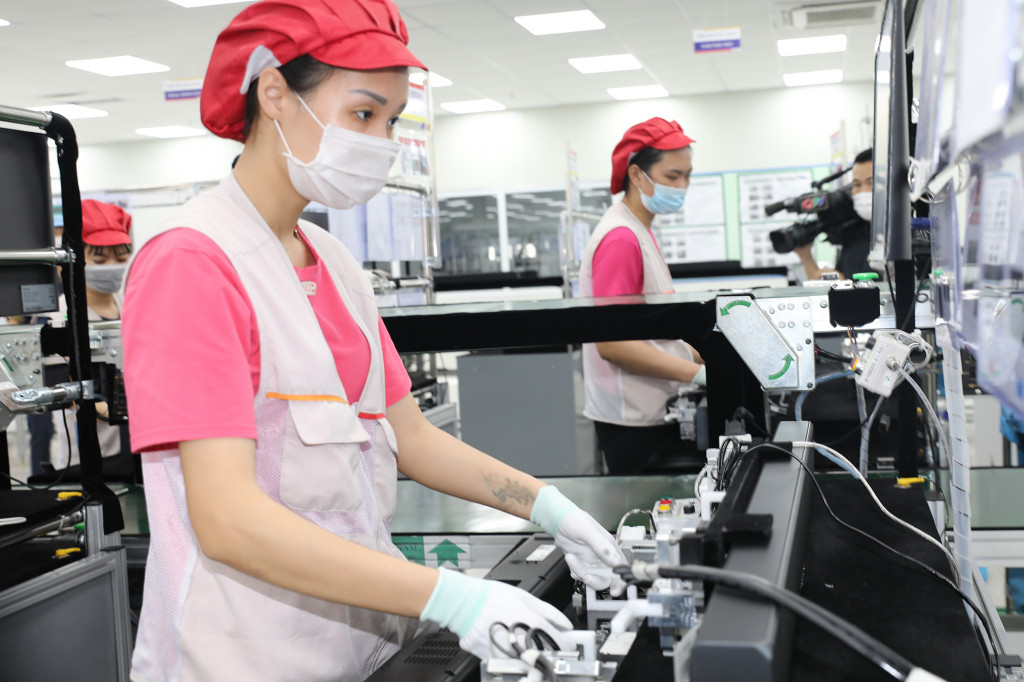 Workers at Bumjin Electronics Factory have been fully informed and strictly followed the epidemic prevention and control process in production.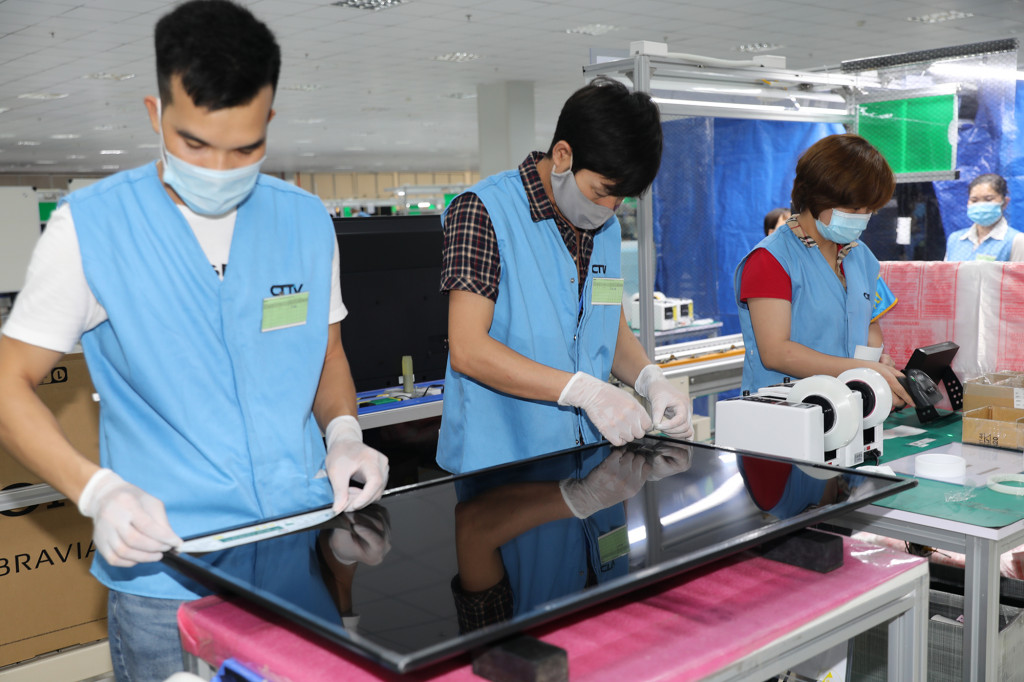 It is expected that the export value of enterprises in Dong Mai Industrial Park in 2021 will reach about 1 million USD, which is a typical example of the completion of the "double goal" in 2021 of Quang Ninh province.
Source: https://baoquangninh.com.vn