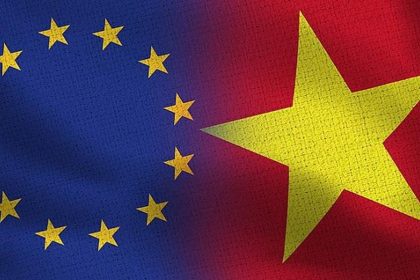 On March 30, 2020, the Council of Europe adopted a Free Trade Agreement (FTA) between the European Union (EU) and Vietnam (EVFTA).
Mr. Gordan Grlić Radman, Croatia's Minister of Foreign Affairs and European Affairs – the EU's rotating chairperson – said: "This agreement is the second document that EU has signed with a Southeast Asian country, after Singapore. It is also the most ambitious free trade agreement ever signed with a developing country."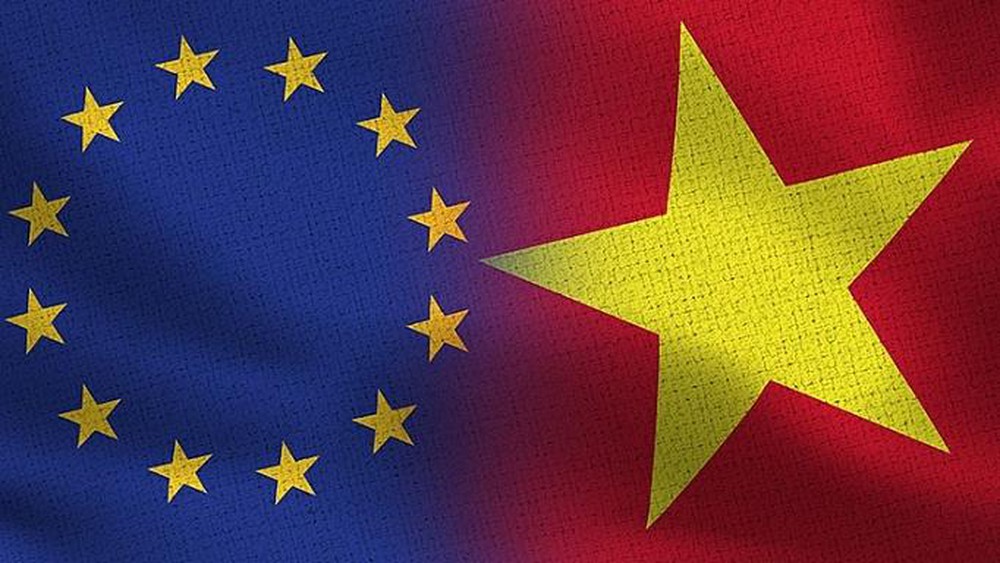 The Vietnam – EU Investment Protection Agreement (EVIPA) was also signed at the same time with the EVFTA Agreement on June 30, 2019 in Hanoi. The EVIPA Agreement will need to be ratified by all member states according to the respective national procedures before it becomes effective. Once approved, this Agreement will replace the bilateral investment agreements that 21 EU member states currently have with Vietnam.
Leaders of the Party, State and National Assembly have recently affirmed their determination to ratify EVFTA in the shortest time.
EVFTA is a comprehensive and high-quality agreement, it guarantees mutual benefit for both Vietnam and the European Union (EU), having taken into account the development gap between two sides.
This agreement was started and concluded in the context of the sound bilateral development of Vietnam-EU bilateral relations, especially in the field of economy and trade.
EU is one of Vietnam's leading trading partners with a two-way turnover of US$ 56.39 billion in 2019, of which exports reached US$ 41.48 billion, imports from the EU reached US$ 14.91 billion.
On February 12, the Free Trade Agreement and the Investment Protection Agreement (IPA) were approved by the European Parliament (EP). On March 30, the European Council decided to ratify the EVFTA Agreement. This is an important decision, marking the completion of the entire process of ratification of the EVFTA Agreement on the European Union's side.
Under the process, the EVFTA Agreement will take effect after being ratified by the National Assembly of Vietnam and 30 days after the two sides complete the procedures to notify each other.
Source: evfta.moit.gov.vn