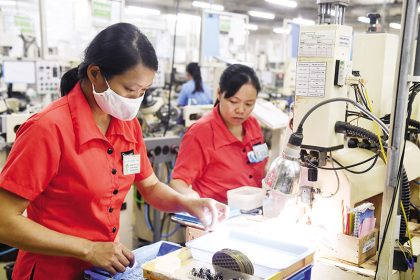 It is anticipated that 2023 will be a challenging year for the world economy, including Vietnam. The question is how to overcome the upcoming headwinds.
HSBC increased its growth projection for Vietnam in 2022 from 7.6 per cent to 8.1 per cent. Despite describing 2022 as a year of rapid economic recovery and stating that Vietnam remains one of Asia's leading growth economies, HSBC raised concerns about the economy's risks in the coming years. Therefore, this bank predicts that Vietnam's economic growth will be slowed, to only 5.8 per cent in 2023 rather than the previously predicted 6 per cent.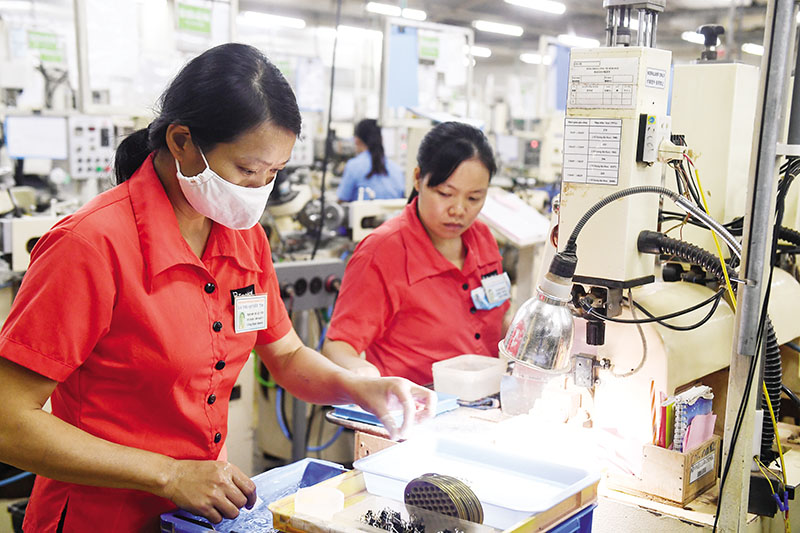 In fact, according to HSBC, after increasing by more than 17 per cent annually over the first three quarters of 2022, export growth slowed significantly in October 2022. November even saw a considerable reduction compared to the same period in the previous year.
According to the Ministry of Planning and Investment's data, the country's import-export turnover declined by 7.8 per cent in November compared to the same month in the previous year, when exports fell by 8.4 per cent.
The World Bank has raised concern as exports and domestic consumption, two key development drivers for Vietnam, have slowed. Ministry of Planning and Investment is likewise concerned about this, particularly when cash flow and liquidity issues make it difficult for companies to operate.
Vietnam's economy faces several dangers and obstacles, particularly considering that the global economy is expected to become tougher in the next year. The American economic recession could significantly impact on the world economy, including Vietnam since the US is Vietnam's largest export market.
While there are no strong indications that China may reopen its economy in the near future, Vietnam's other main economic partner, Japan, has recently had inflation at a 40-year peak. The economy of Europe is also experiencing difficulties.
This situation poses a significant challenge for Vietnam since the miracle of exporting more than $700 billion in 2022 is likely to be disrupted. "The nation must prepare for the "hibernation period" of export". HSBC commented.
(Source: Bao dau tu)