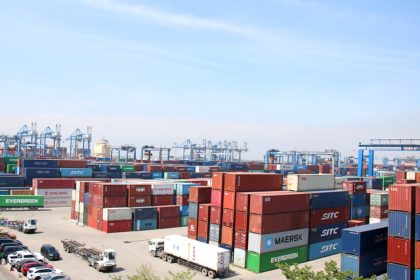 The Ministry of Industry and Trade forecasts that, with the growth rate of the past time, the total import-export turnover of the whole year 2022 will reach over US$ 700 billion.
In the first 8 months of 2022, export turnover of goods reached US$ 252.6 billion, up 18.2% over the same period in 2021, especially many key commodity groups recorded high growth rates. Specifically, according to the Ministry of Industry and Trade, US$ 3.86 billion was a remarkable export surplus figure in August this year, bringing our country's trade balance in eight months to an export surplus level of US$ 5.49 billion.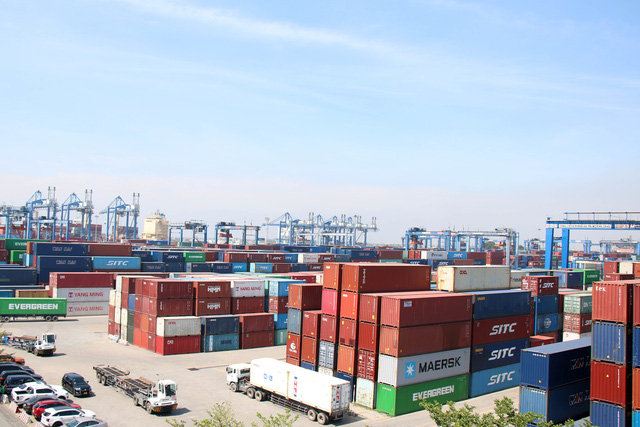 In which, a number of industry groups had high growth compared to the previous month. For example, phones and components continued to lead, reaching a value of US$ 6.09 billion with a sharp increase of 39.4%; computers, electronic products and components had an export value in the month increased by 25.4%, textile increased by nearly 10%.
According to the Ministry of Industry and Trade, to achieve this result, in addition to the efforts of the business community, it is also necessary to include the timely direction of the Government to promote exports in the last months of the year, by diversifying markets and products.
"Continuing to pay attention to expanding, looking for new partners so that we can have new free trade agreements or promote trade. Market areas such as South Asia, the Middle East and Latin America have a lot of potential," said Mr. Tran Thanh Hai, Deputy Director of the Import-Export Department, Ministry of Industry and Trade.
Source: vtv.vn