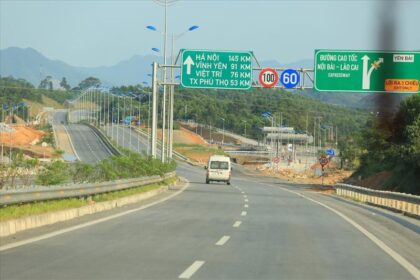 Deputy Prime Minister Tran Hong Ha has signed a decision approving an adjustment to the investment plan for an expressway connecting northern mountainous Tuyen Quang province and northern Phu Tho province with the Noi Bai – Lao Cai Expressway.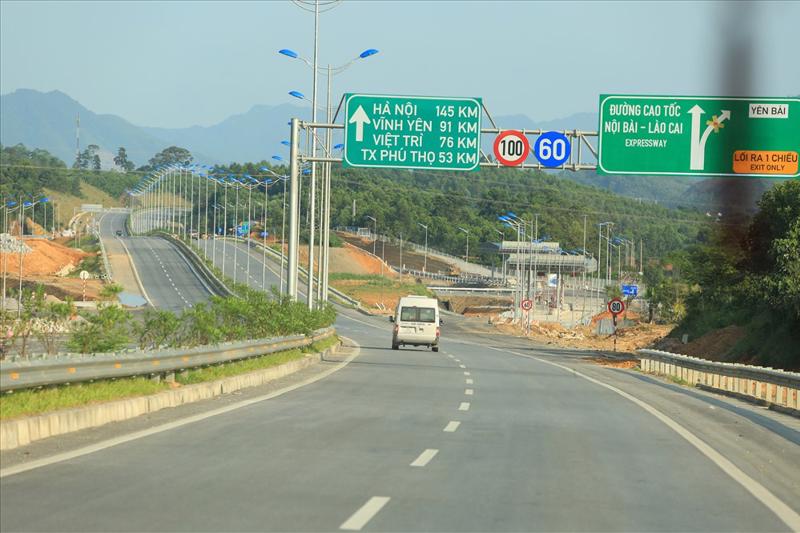 Total investment capital in the project will increase to VND3.75 trillion ($158 million) from VND3.2 trillion ($135 million)….
The 40.2-km link includes 11 km in Tuyen Quang province and the remainder in Phu Tho.
In the first phase, from 2020 to 2023, the expressway will have two lanes, allowing vehicles to travel at a maximum speed of 80 km/h. Completion is expected by the end of this year.
Under the adjusted plan, the second phase will be implemented this year instead of 2025, as scheduled, expanding the expressway to four lanes and allowing a maximum speed of 120 km/h..
Source: https://vneconomy.vn