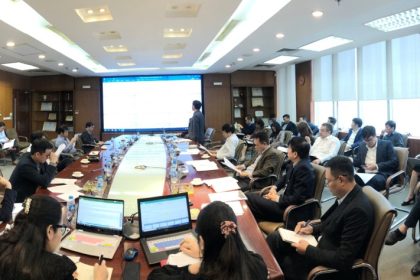 In February, Viglacera Corporation's profit reached 227% of the monthly plan and increased 83 billion dong over the same period – figures were recorded at the February 2021 briefing meeting. The parent company still performed well the leading role with the profit of 195% of the plan, the efficiency brought from the Real Estate and VIFG Float Glass group, the other indexes of the whole Corporation basically followed and exceeded the plan. In the first 2 months, the Corporation has achieved and exceeded the plan of Quarter I/2021.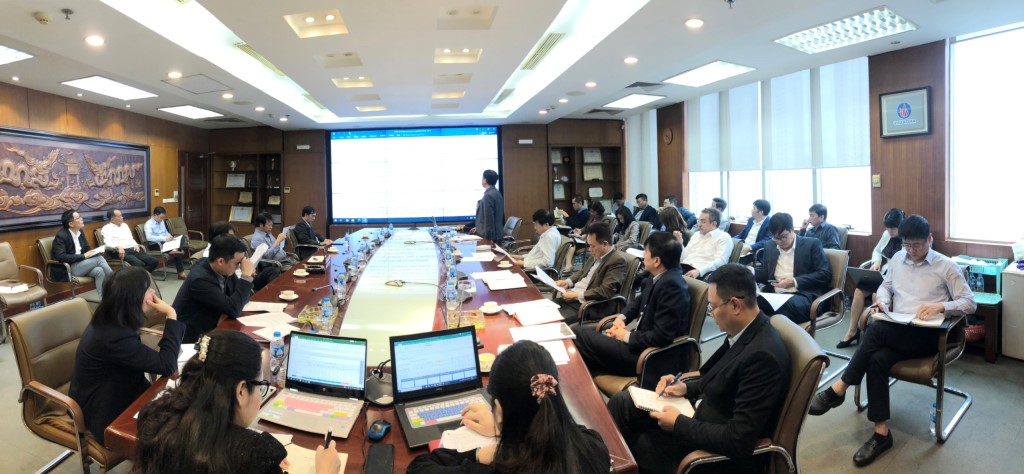 Overview of the meeting
In addition to the data on financial indicators, in the early days of Tan Suu new year, Viglacera continuously received good investment signals when receiving investment licenses for new open industrial park, the interest in creating favorable conditions of local leaders on the investment and development of industrial park to focus on the economic spearhead of the province. Housing for workers projects have also been restarted with a combination of projects under the Vietnam General Confederation of Labor.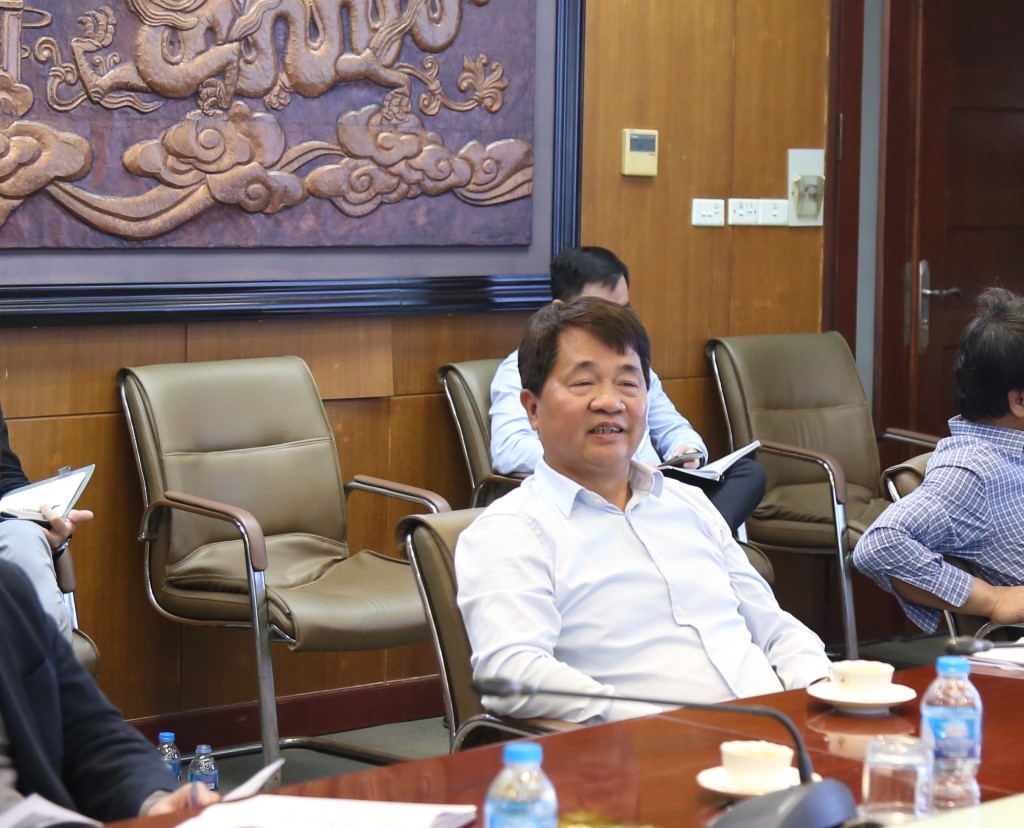 General Director Nguyen Anh Tuan directed at the meeting
At the meeting, General Director Nguyen Anh Tuan directed: the positive results of the first 2 months of the year will be the motivation for the whole corporation to strive to fulfill the business and investment plan of 2021 and 5-year plan 2021-2025.