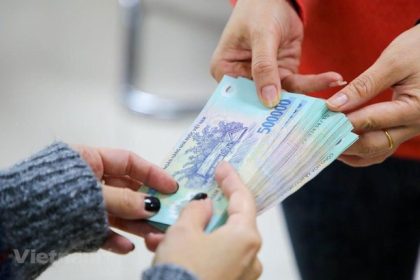 Deputy Prime Minister Pham Binh Minh signed Decree No 38/2022/ND-CP on June 12 after reaching an agreement with the relevant government agencies and labor representatives.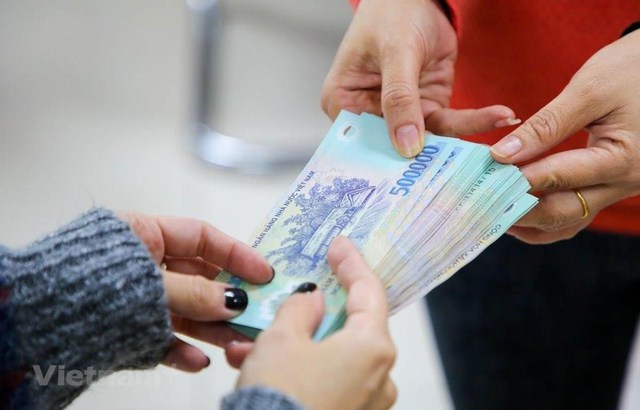 Vietnam is set to increase regional minimum wages by an average of 6 percent from July 1, 2022, Under the decree, the minimum monthly wage will be raised by six percent, which is equivalent to VND260,000 (US$11.23) in Region I; VND240,000 (US$10.37) in Region II; VND210,000 (US$9.07) in Region III; and VND180,000 (US$7.77) in Region IV.

In addition, the Decree also ensures minimum hourly wage rates for the relevant regions. These are:
Region I – VND 22,500 (US$0.97)
Region II – VND 20,000 (US$0.86)
Region III – VND 17,500 (US$0.75)
Region IV – VND 15,600 (US$0.67)
Wages for employees that are paid daily or on a weekly basis, must not be lower than the minimum wage when converted to monthly or hourly rates.
(Source: chinhphu.vn)