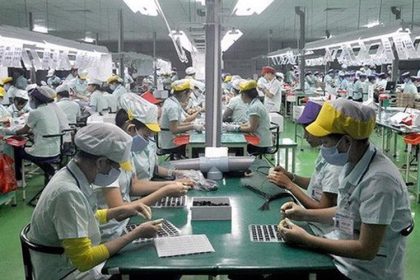 Vietnam was one of the few Asian countries that did not fall into a sharp economic downturn during the Covid-19 pandemic in 2020 and 2021. The World Bank (WB) forecasts that in 2022, Vietnam's GDP will increase by about 5.5%.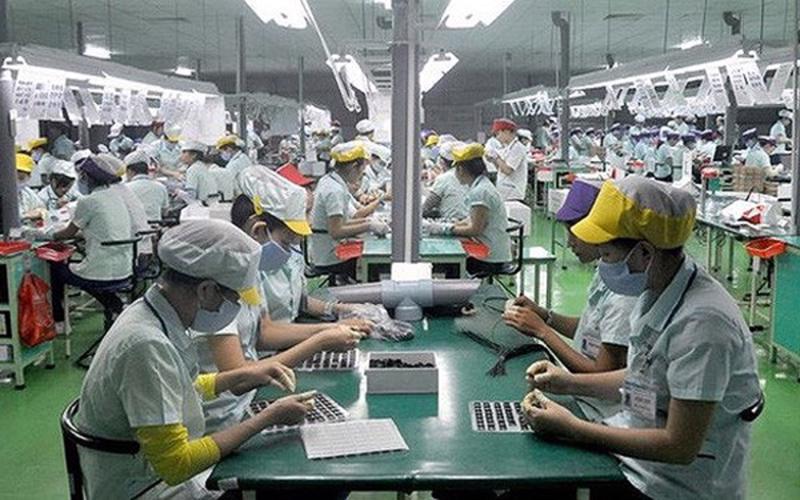 FDI business
79 countries and territories invested in Vietnam in the first 5 months of 2022. In which, Singapore led with a total investment of nearly 3 billion USD, accounting for 25.3% of the total investment capital in Vietnam, decreasing by 43.8% over the same period in 2021. Korea ranked second with over 2.06 billion USD, accounting for 17.6% of the total investment capital, increasing by 12.6% over the same period. With the large-scale Lego project which has a total investment of over 1.3 billion USD, Denmark continued to rank third with a total registered investment capital of around 1.32 billion USD, accounting for 11.3% of the total investment capital. The next ones were China, Japan and Hong Kong.
As regards the number of projects, Korea was still the partner with the largest number of investors that were interested as well as making new investment decisions, expanding investment projects, contributing capital and buying shares in the first five months of 2022 (accounting for 19.4% of the total number of new projects, 33.9% of adjustments and 36.7% of contributing capital and buying shares, respectively).
DW (German Media): Vietnam is a new destination for European companies
According to an article published on DW website (Germany) on June 8, Vietnam's vibrant economic activity in recent years has been a factor attracting the attention of European companies.
Vietnam's economic performance during and after the pandemic has attracted the attention of some large European companies. German automation engine supplier Brose is deciding on a new production site between Thailand and Vietnam.
Previously, in December 2021, the Danish toy maker Lego announced that it would build a $1-billion factory near Ho Chi Minh City – one of Europe's largest investment projects in Vietnam so far.
Speaking to DW, Mr. Raphael Mok, head of Asia at Fitch Solutions, said that Vietnam has become a more attractive destination for investors. The country is also massively investing in infrastructure.
A report by Germany Trade & Invest, a research and consulting platform, indicates that these agreements also help European businesses have easier access to public procurement activities in Vietnam.
Catching the wave of real estate investment from Japan to Vietnam
A strong wave of investment from Japan is "landing" in Vietnam's real estate market as industry leaders are encouraged and promoted to invest in building smart cities in potential cities in 10 ASEAN countries.
Since the end of 2020, the Japanese government has had policies to encourage and promote large real estate companies to invest in and build smart cities in 10 ASEAN countries. These policies have quickly helped Vietnam become the focus of many Japanese investors.
(Source: FIA/TTXVN)