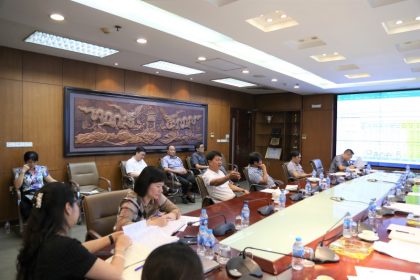 On October 5, 2020, Viglacera Corporation held a briefing meeting to evaluate business results in September, the third quarter, the first 9 months of the year and implemented the tasks of production and business plans for the last 3 months of 2020. After the first 9 months of the year, Viglacera has recorded that the parent company's profit target was achieved and exceeded the plan.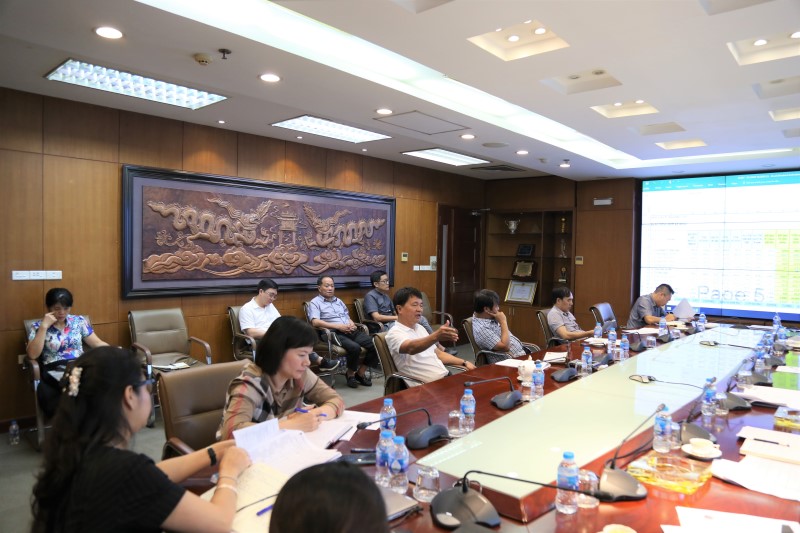 Deputy General Director Nguyen Anh Tuan reports on the assessment of business results in September 2020 and deployment of production and business tasks in October 2020.
According to the evaluation report, the business performance in September reached 111% of the monthly plan in terms of the pre-tax profit of the corporation, the third quarter obtained 100% of the quarterly plan, growing up 49% compared to that in the first quarter and 80% compared to the plan of the second quarter. The achievement of the real estate sector in industrial parks shows the right direction of the Corporation.
Based on the achieved results in the third quarter and the first 9 months of 2020, Viglacera sets a target plan for the last 3 months of the year. Associating closely with the production and business plan of 2020, the Corporation has assigned particular tasks to each unit to sign a commitment to fulfill key targets such as profitability, debt reduction and inventory. In 2020, the Corporation will surely complete and exceed the profit target which was assigned by the General Meeting of Shareholders.