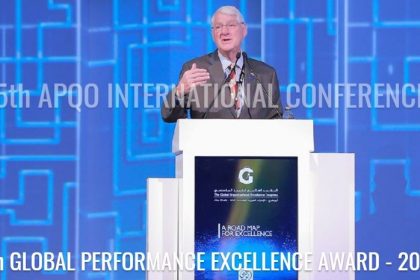 On August 21th, 2019, Viglacera was officially announced to achieve the highest title "World Class" of the "Large-scale service production" group by the 2019 GPEA Awards Council for outstanding achievements and innovations in the period of 2018 – 2019.
The prestigious, reputable and international GPEA Award is given to outstanding businesses in the region by the Asia-Pacific Quality Organization. Enterprises receiving GPEA awards must meet three requirements: Won the Gold Prize in the National Quality Award within the last 2 years; Recommended to attend GPEA by the National Quality Award Body (Directorate for Standards, Metrology and Quality of Vietnam); and met all 7 rigorous criteria based on the model of the Malcolm Baldrige Award and EFQM (the USA). The "World Class" award is given to businesses with the score of more than 700.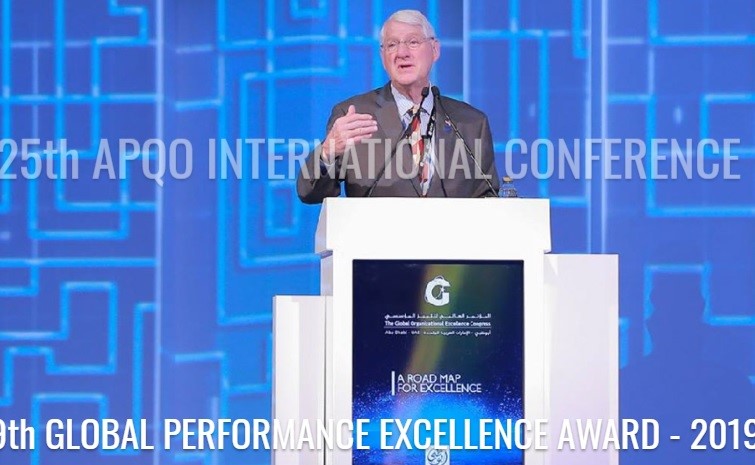 Chairman of the 2019 International Asia-Pacific Quality Awards Council (GPEA) announced enterprises winning 2019 GPEA. Viglacera is one of four Vietnamese enterprises winning the award.
After 23 years, Vietnam has 240 organizations and businesses winning the National Quality Gold Prize. Especially, among Vietnamese enterprises that have won the National Quality Award, only 50 typical enterprises have received the Asia-Pacific Quality Award (GPEA) given by the Asia-Pacific Quality Organization (APQO).
As the only Vietnamese enterprise to win the World Class category for large-scale production, Viglacera confidently affirms the quality of sanitary porcelain products, tiles and construction glass that are applied "green" technology, the world's most advanced technology and expected to soon honorly become the high-quality Vietnamese products for consumers in domestic markets as well as fastidious foreign markets such as Japan, USA and EU.
By receiving the GPEA award, Viglacera continues to affirm its prestige, position and firm steps in the construction material and real estate market in Vietnam. The award will be a motivation for Viglacera to further enhance its product and service quality, improve business efficiency, and maintain the leading position of the construction materials industry in Vietnam. GPEA (established in 2000 as IAPQA) is the only official and international recognition of enterprises' performance or business excellence. This program is administered by APQO – a non-profit organization which brings together all the leading quality professional societies in the Asia Pacific region. In 2010, the name of this prestigious award was changed from IAPQA to GPEA to reflect the evolution in the field of quality from a focus on product and service quality to a strategic focus including organizational performance / overall business activities.
APQO uses the Baldrige and EFQM (the USA) evaluation criteria including: the role of leadership; strategic planning; customer and market orientation; knowledge measure, analysis and management; human resource development; operational process management.
The 2019 GPEA Award Ceremony will be held by APQO in collaboration with the Indonesian Quality Organization from October, 14th to October,16th 2019 in Bali, Indonesia on the occasion of the 25th International Quality Conference.