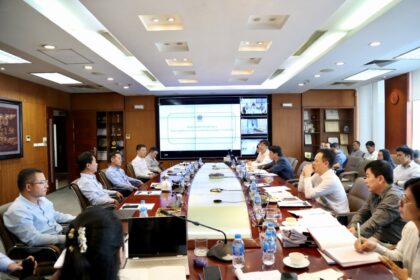 On the morning of April 3, 2023, Viglacera Corporation – Joint Stock Company held a meeting in March, summarizing and evaluating the results of production and business activities in the first quarter of 2023 and implementing the tasks of the production and business plan of the second quarter of 2023.
According to the report of production and business activities in March and the first quarter of 2023, the product consumption market in the first quarter of 2023 was narrowed and decreased, manufacturing enterprises were directly affected by the increase in the price of input materials, tightening of credit, difficulties in accessing capital, especially in the business of Building Materials and Real Estate. The above factors affected the business results of the Corporation in the first quarter of 2023. However, Viglacera still exceeded the target of the parent company with the profit of 242% of the March plan, reaching 196% of the first quarter plan; Revenue index reached 153% of the plan in March and reached 125% of the plan for the first quarter of 2023.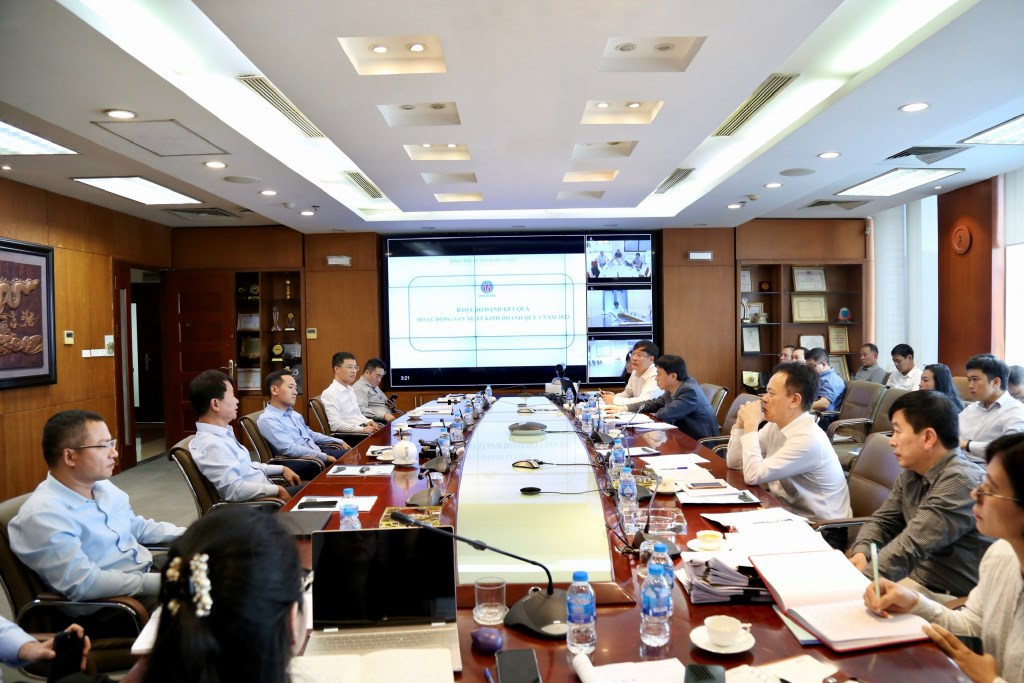 The Industrial Park Real Estate business along with dividends collected from associates contributed a large part to the total revenue and profit of the first quarter of 2023. Currently, Viglacera Corporation owns and operates 12 industrial parks with a total area of more than 4,000 hectares. The investment and development of industrial real estate represents the right direction of Viglacera Corporation.
Speaking at the meeting, Mr. Nguyen Anh Tuan, General Director of the Corporation, said: The domestic economy in the second quarter of the year continues to face many difficulties, cannot achieve breakthrough growth but there will be improvements, compared to the first quarter thanks to the signal of reducing bank interest rates for Real Estate and loosening policies from the Government. These are positive signs for Viglacera to rise up and fulfill the assigned targets. Solutions for the Business – Trade sector need to dig deep into the market, cover the distribution channels to provinces, to each store and provide products to end consumers. Deploy business solutions from domestic to export markets, a set of products suitable for customers' needs with competitive prices, branded products and the most guaranteed quality. For the Manufacturing sector, it is necessary to balance the production plan according to the actual needs of the market, at the same time continuously improve product quality, launch new products to suit the tastes of users in each region with the most favorable price in the context of economic difficulties.