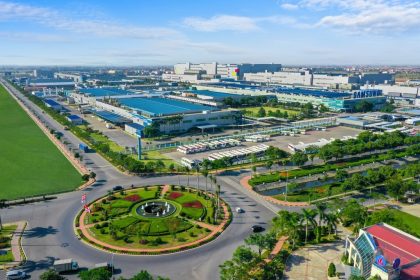 The return of the recent Covid-19 wave has created challenges when choosing investment for FDI enterprises not only in Vietnam but also in other countries around the world. However, the key point here is not just the epidemic, but how effectively the country responds to the epidemic. Thanks to good anti-epidemic ability and measures to support businesses to maintain stable production, Viglacera's industrial parks (IPs) in Vietnam continue to be a reliable destination for investors around the world.
Although the COVID-19 pandemic has had a significant impact on production and business activities, recent positive data confirm that Vietnam is still an attractive investment destination for foreign businesses such as Singapore, Korea, China, Japan, with health measures, epidemic control, as well as economic recovery programs, business support, tax incentives of the Vietnamese government.
In line with that trend, Viglacera's industrial parks (IPs) in Vietnam continue to be a reliable destination for investors. Facing optimistic forecasts about the economic recovery in the period of 2021 – 2022, Viglacera investor has been focusing resources on site clearance and infrastructure improvement in industrial parks to keep up with the demand for land for industrial production, welcome the next wave of investment.
Despite the complicated developments of the Covid-19 epidemic, up to now, Viglacera is still a reliable destination for many foreign investors, with the presence of large manufacturing and technology corporations, multinational corporations from China, Korea, etc.. with investment capital up to hundreds of millions of dollars.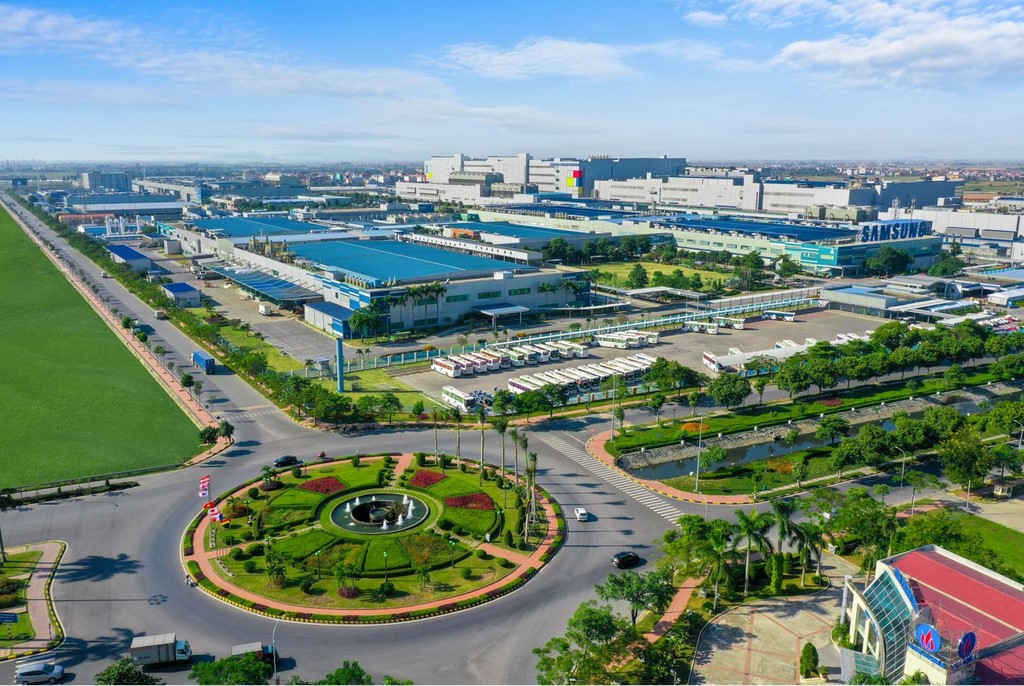 Viglacera's IPs with synchronous infrastructure still receive attention from many domestic and regional investors.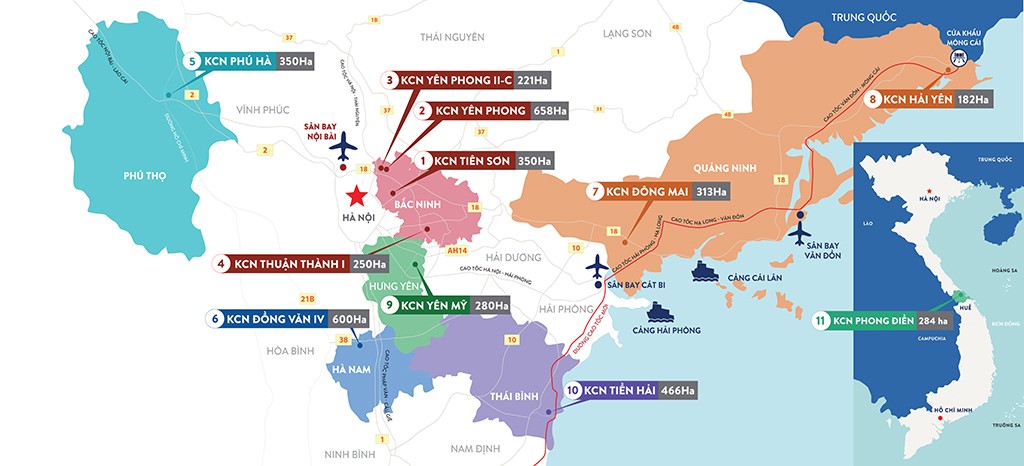 Location map of Viglacera's industrial parks in Vietnam (Phu Tho, Bac Ninh, Hung Yen, Ha Nam, Thai Binh, Quang Ninh, Thua Thien Hue)
Up to now, Viglacera has developed 11 industrial parks in Vietnam and one economic park in Cuba, attracting nearly 15 billion USD in FDI from more than 300 domestic and foreign enterprises, creating jobs for tens of thousands of labors in the region. Thanks to the advantage of location in many provinces, Viglacera's IPs bring diverse choices for investors, meeting the needs of each business. Industrial parks all have clean land and complete, synchronous and modern infrastructure, ready to welcome businesses to rent and build factories.
Viglacera is a leading industrial park developer in Vietnam with more than 20 years of experience, the list of operating industrial parks of Viglacera includes: Tien Son Industrial Park (Bac Ninh), Yen Phong Industrial Park (Bac Ninh), Yen Phong Industrial Park 2C (Bac Ninh), Phu Ha Industrial Park (Phu Tho), Hai Yen Industrial Park (Quang Ninh), Dong Mai Industrial Park (Quang Ninh), Tien Hai Industrial Park (Thai Binh), Dong Van IV Industrial Park (Ha Nam), Phong Dien Industrial Park (Thua Thien Hue), Yen My Industrial Park (Hung Yen), ViMariel Economic Zone (Cuba). It is expected that the investor will start construction of Thuan Thanh Industrial Park (Bac Ninh) in the first quarter of 2022.
Visit the industrial park through 360 virtual reality tour:
Yen Phong Industrial Park – Yen Phong 2C: https://yenphong360.viglaceraip.com
Phu Ha Industrial Park: https://phuha360.viglaceraip.com
For more information, please contact the hotline: (+84) 888 25 22 88 | Website: https://viglaceraip.com