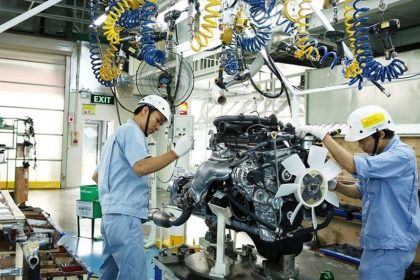 The Foreign Direct Investment (FDI) inflow suggests continued confidence in Viet Nam's economy, according to the World Bank (WB)'s September 2021 Viet Nam Macro Monitoring which was released on September 15.
Over the first eight months of 2021, FDI commitment reached a total of US$ 14 billion, only two percent lower than the same period in 2020 while the disbursed investment reached US$11.7 billion, a two percent year-on-year increase, stated the WB.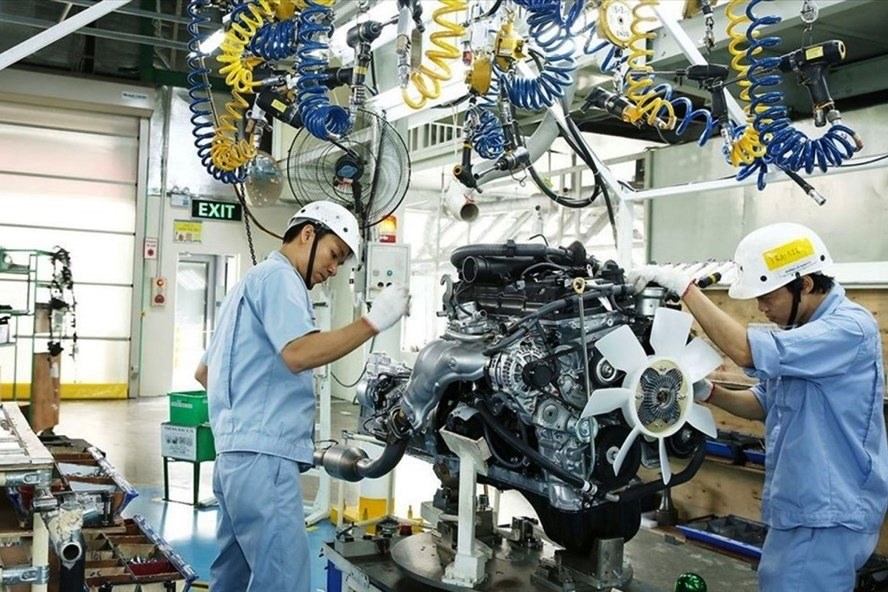 In fact, Viet Nam attracted US$ 2.4 billion of FDI commitment in August 2021, a 65 percent increase compared to the previous month.
Higher FDI commitments were driven by newly registered capital flowing into manufacturing, said the WB, affirming that this increase indicates foreign investors' continued confidence in Vietnamese economy in the longer run.
The WB supposed that the overall performance of the economy in 2021 will depend critically on whether the Government will be able to manage the current outbreak effectively in September so that economic activities can resume in the last quarter.
The Government should use fiscal policy to boost domestic demand in the short term, by accelerating the disbursement of the public investment programs and providing further income support to affected households to help the recovery of private consumption, the WB suggested, adding that support to businesses, especially small family businesses, would also help boost economic activities and employment.
Source: laodong.vn