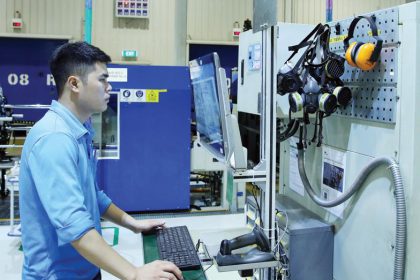 Vietnam has made efforts to improve the investment climate. The Government has committed to "creating the best investment environment", which is transparent and favorable.
Previously, early December is the time when annual Vietnam Business Forum (VBF) is organised, this is a forum for Government to listen to the voices of the business community and investors. This year, Prime Minister Nguyen Xuan Phuc had a private meeting with business associations to listen to and remove off difficulties and problems for businesses and investors during a challenging year.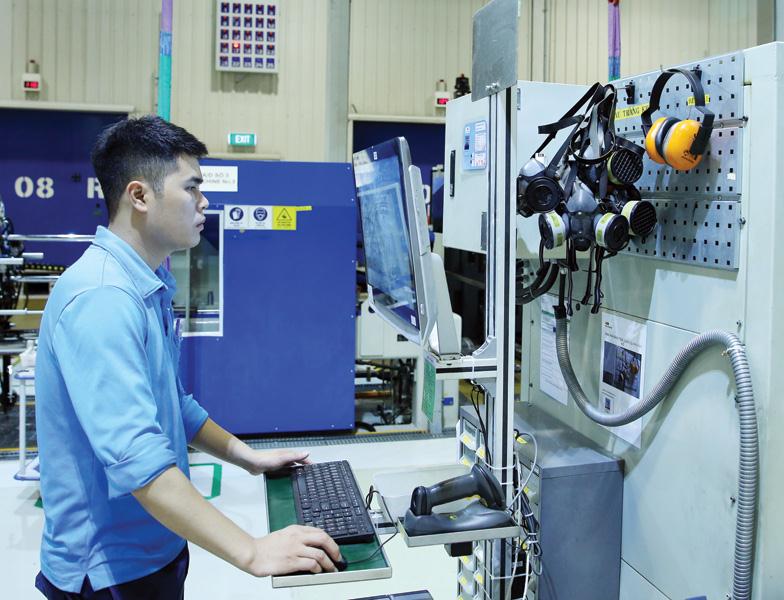 ABB in Vietnam. Photo: Duc Thanh
In order to have the best investment environment, the Prime Minister also emphasized the need to further improve the business investment environment; pay attention to handling infrastructure, energy, reduce logistics costs; set up clearer and more favorable markets; step up the application of technology, especially e-government and digital technology in the development process.
According to the Prime Minister's assertion, the Government will listen and remove all difficulties for businesses, especially review unreasonable points to adjust for better performance. It does not only focused on facilitating, towards a competitive environment in the top ASEAN group, the Prime Minister also emphasized the element of "everything must be transparent".
This is exactly what foreign investors, especially investors from the US and Europe expect.
Source: baodautu.vn