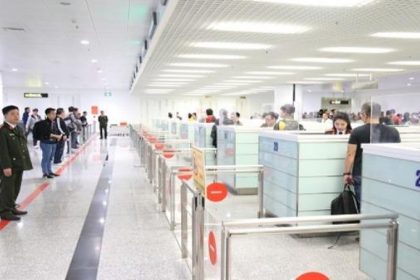 By September 21, the Government allowed to reopen 7 international routes including: Vietnam – Taiwan, Vietnam – Guangzhou (China); Vietnam – Japan; Vietnam – Korea; Vietnam – Cambodia; Vietnam – Laos, Vietnam – Thailand. Passengers on commercial flights to Vietnam need to have a negative nCoV test, then quarantine and continue a PCR testing.
People are allowed to enter: Diplomats, experts, foreign businesses, international students, Vietnamese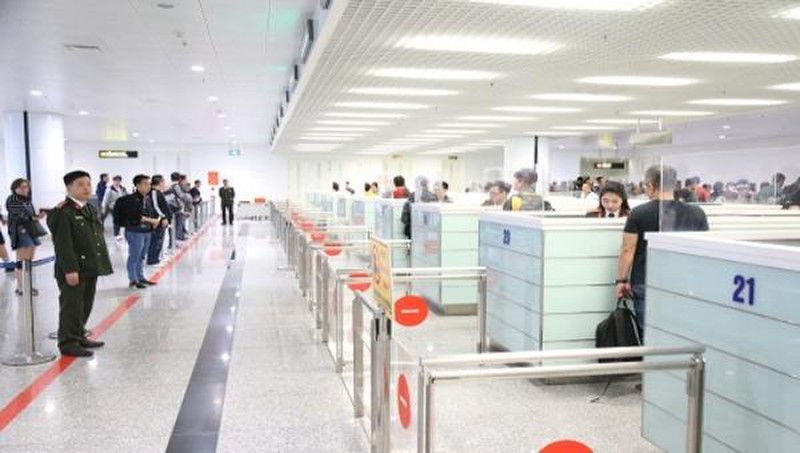 Things to note before boarding:
Test negative in your home country for 3-5 days
Have visa entry, a place of stay
Check your body temperature
Install electronic declaration application
Transiting guests sitting in a private area
Foreigners must purchase international health insurance
Notes after getting off the plane:
Long-term entry:
PCR test 2 times / 6 days – cost 734,000 VND / time
Centralized isolation
If the result is negative for the second time, the person will be self – isolated
Short entry (less than 14 days)
Test for PCR every 2 days
o Quarantine location:
The diplomats will be stayed on quarantine at the Official House.
Foreign experts and enterprises are isolated at the Factory
The Vietnamese will be in army locations (cost 120,000 VND / day)
Alternatively, you can opt for hotel isolation (cost determined by the establishment).
Source: vnexpress