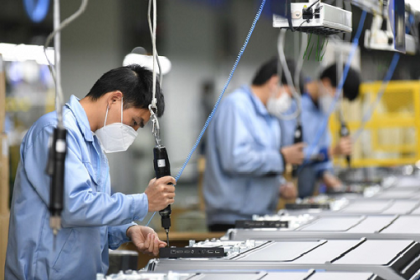 On March 23, 2022, the Standing Committee of the National Assembly approved a Resolution No. 17/2022/UBTVQH15 on the annual and monthly overtime hours of employees while ensuring COVID-19 prevention and control and socio-economic recovery and development.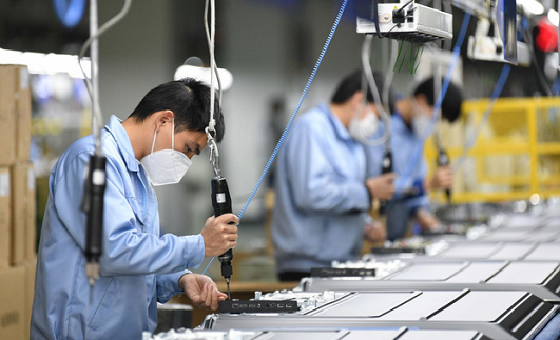 According to the Resolution, an employer may assign employees to work overtime for 200-300 hours per year if it is agreed by the employees, except for the following cases:
– Employees aged between full 15 and under 18;
– Employees with mild disabilities with work capacity reduction of least 51% or employees with severe disabilities or extremely severe disabilities;
– Employees doing arduous, hazardous, dangerous or extremely arduous, hazardous or dangerous works;
– Female employees in their 7th month of pregnancy onward (or in the 6th month of pregnancy onward in case they work in the highlands, remote areas, bordering areas or islands);
– Female employees nursing children under 12 months old.
This document comes into force from January 01, 2022 and does not apply to the cases specified in Clause 3 Article 107 of the Labor Code.
Source: chinhphu.vn