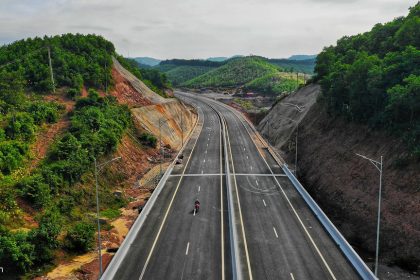 Three major transport projects include Van Don international airport, Ha Long international cruise port and Ha Long – Van Don highway.
These three projects were invested under the public-private partnership model, with the goal of improving transport infrastructure, shortening the distance to boost the socio-economic development of the province.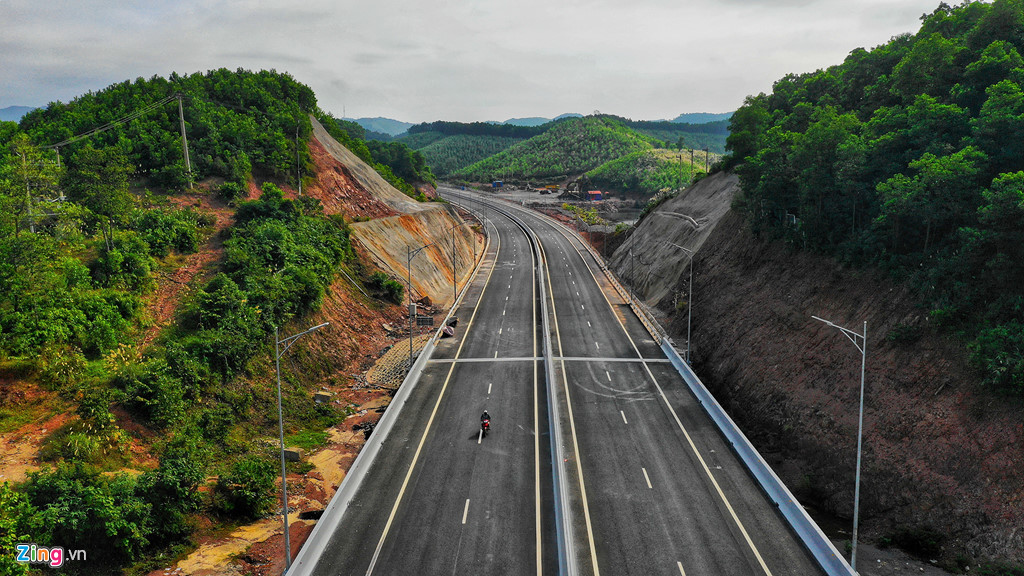 Specifically, when it is in operation, Ha Long – Van Don highway will reduce travel hours to 2 hours from Hanoi to Van Don, instead of 4.5 hours as it is now. Van Don international airport, when it comes to be in use, is expected to cater 5 million passengers per year and serve big jets such as Airbus A350, Boeing 777. Hon Gai cruise port is also desired to support local travel, it was constructed under the private-public partnership between Quang Ninh province and Sun Group.
After 4 years of implementation, these three transport projects have been completed and put into operation from December 30, contributing to connect the province with others in the region as well to form a link between the North economic development region and the whole country.
Source: VTV