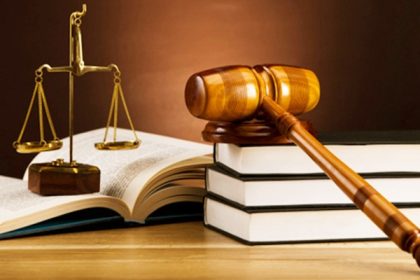 1. 2019 Labor Code
2019 Labor Code contains noticeable new regulations, including:
– There are now 2 contract types left.
– Workers or employees may unilaterally terminate their contracts without cause.
– Employers must bear costs incurred from the opening of accounts for workers and employees which are used for paying them salaries via banks.
2. 2020 Investment Law
2020 Investment Law contains several significant new regulations, including:
Firstly, business of debt collection services is officially banned.
Secondly, the number of conditional business lines is reduced to 227.
Thirdly, more business lines eligible for investment incentives are added.
Fourthly, additional investment incentives are regulated.
Fifthly, new regulations on special investment incentive and assistance policies are set out;
Sixthly, List of business lines restricted to foreign investors will be issued.
Seventhly, 4 cases in which investors are exempted from the requirement for placement of deposits as security for project execution obligations.
3. 2020 Law on Enterprises
2020 Law on Enterprises contains several significant new regulations, including:
Firstly, abolishing regulations regarding the notice of corporate stamp specimens before use.
Secondly, adding more entities prohibited from establishing businesses.
Thirdly, shortening time limit for prior notice of temporary business suspension from 2021.
Fourthly, changing the "state enterprise" definition.
4. 2020 Law on Amendments to Construction Law
2020 Law on Amendments to Construction Law contains several significant new regulations, including:
Firstly, 09 types of construction works are exempted from the construction permit requirement
Secondly, shortening the duration of processing of application for construction permits to 20 days
Thirdly, in order to build homes with 7 or more stories in rural areas, application for construction permits is required
Fourthly, regulations on management of investment costs of construction works are amended
Fifthly, a lot of new regulations regarding construction permits are set out
Source: thuvienphapluat.vn