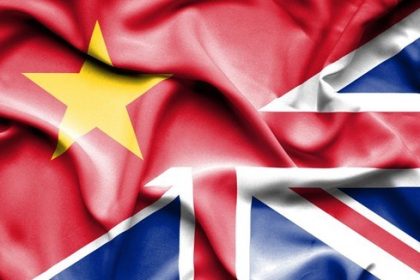 It is expected that the Vietnam – UK Free Trade Agreement (UKVFTA) will take effect in early 2021.
Right after the conclusion of the negotiations on Vietnam-UK Free Trade Agreement (UKVFTA) was signed, there have been some positive forecasts about the movement of capital flows from the UK to Vietnam as and when the Agreement entered its enforcement.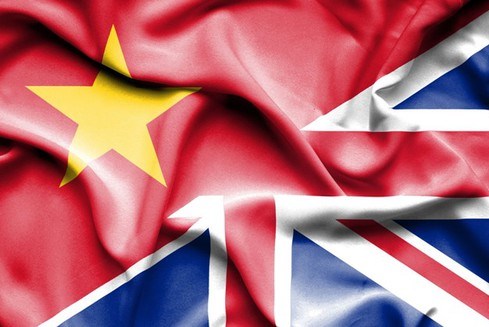 (The UK is the 15th largest investment country in Vietnam in terms of investment accumulation and the 13th largest investment country in 2019)
UKVFTA push
With the history of relations between the two countries and in the context of economic recovery after the Covid-19 pandemic, Vietnam still has plenty of room to attract more investment capital from the UK. UKVFTA will be a big driver for export activities, attracting FDI and calling UK businesses to participate in efforts to improve Vietnam's value chain. "Certainly, when the UKVFTA is signed and put into effect, it will help Vietnam attract more FDI from the UK", said Mr. Tim Evans, General Director of HSBC Bank Vietnam.
Present at the signing ceremony of the conclusion of the UKVFTA negotiation, UK International Trade Minister Elizabeth Truss said that UK investors attach great importance to the Vietnamese market. Trade, opening-up integration and attracted FDI have changed Vietnam towards a better direction, creating more jobs, and becoming a dynamic economy. British investors want to improve the supply chain by increasing investment deals, shifting capital flows to Vietnam, thereby accessing markets in ASEAN.
Source: baodautu.vn