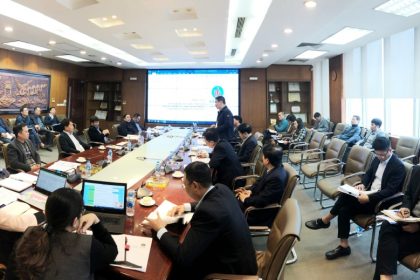 On January 4, 2021, Viglacera Corporation held a briefing meeting for the first month of 2021, evaluating the results of production and business in December and estimating the implementation for the whole year 2020. With the recorded results, the mother company has exceeded the profit target approved at the General Meeting of Shareholders.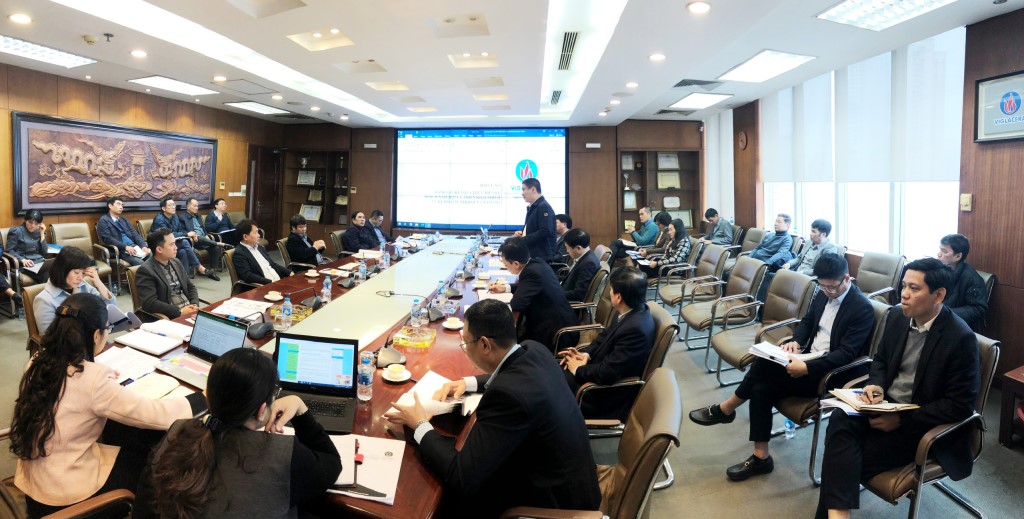 Overview of the meeting at the beginning of the year.
By 2020, the entire Viglacera Corporation has successfully completed the main targets, estimated profit reached 115% of the plan, the mother company still shows a good leading role in maintaining and fulfilling the targets profit is estimated at 122% of the year plan.
With the right directions, specific objectives throughout the implementation process, the closely and drastically direction and administration of the leaders of the Corporation, the solidarity, attachment and high determination of the leaders, officers and employees of the whole Corporation, the results of the Corporation have successfully completed the tasks of the 2020 Business Plan approved by the General Meeting of the Corporation.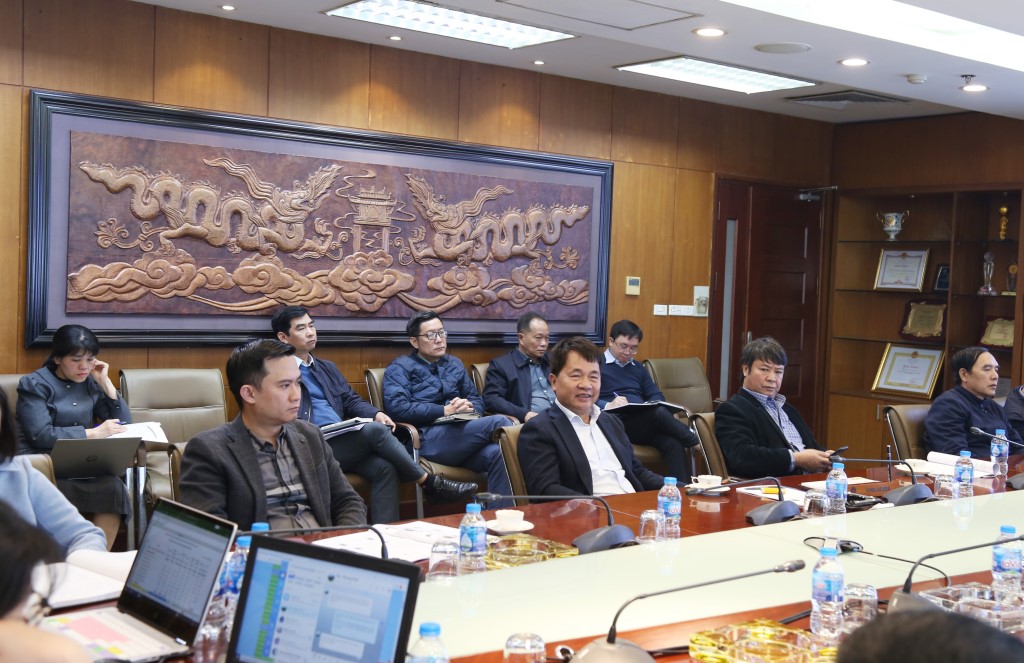 General Director Nguyen Anh Tuan directed at the meeting.