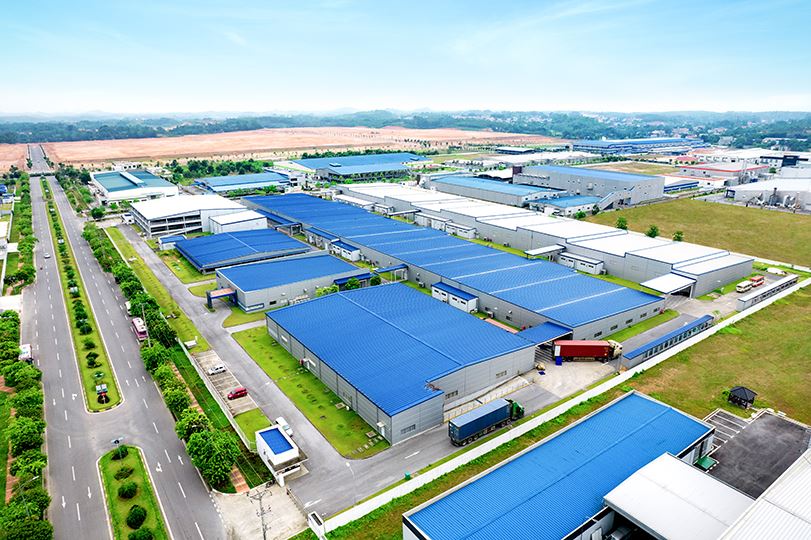 Viglacera's industrial parks are ready to welcome the wave of investment
By the end of 2020, the shift of production from China as well as the benefits of Free Trade Agreements have attracted foreign investment capital into Vietnam, causing a sharp increase in the demand for industrial land across the country. Besides, production recovered strongly in the first months of 2021 leading to the possibility of explosive demand for factory construction in the future. In line with that trend, Viglacera's industrial parks (IPs) continue to be a reliable destination for investors.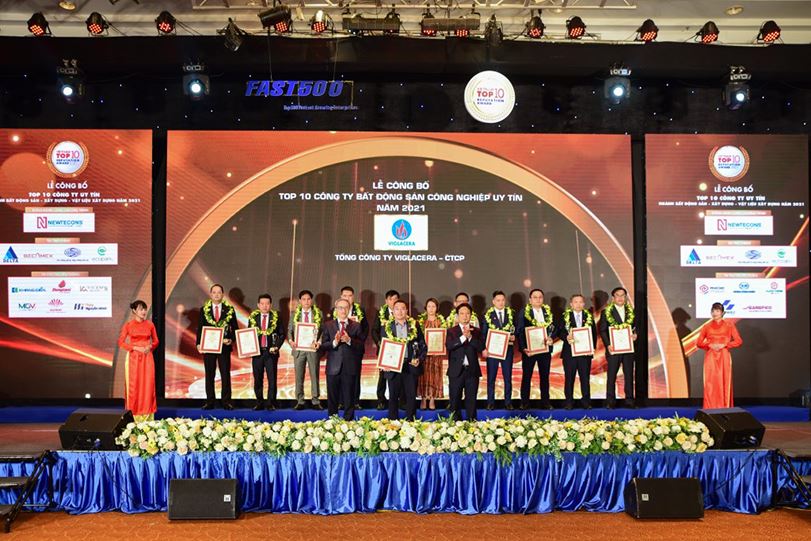 Viglacera Corporation - JSC – Top 10 prestigious industrial real estate companies in 2021
On the evening of April 27, 2021, Viglacera Corporation - JSC was honored to receive the award "Top 10 prestigious Industrial Real Estate Company in 2021" - a result based on independent research and evaluation of the joint stock company. Vietnam Report (Vietnam Report).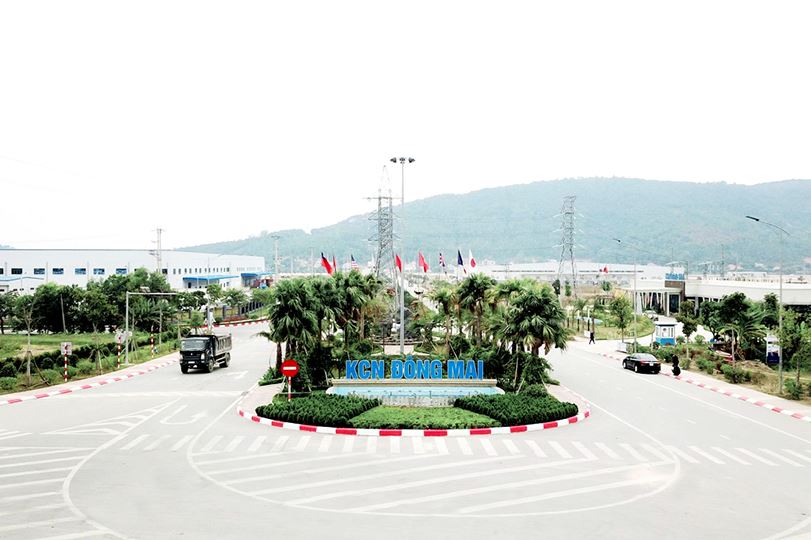 Dong Mai Industrial Park: Contribution to economic growth in Quang Ninh province in 2021
In the context of the complicated development of the Covid-19 epidemic, the tourism and service industries - the province's strengths are almost "frozen", in the processing and manufacturing industry is still having stable development. In Dong Mai Industrial Park, secondary investors still maintain high production capacity and added value of products. Thereby, making an important contribution to the province's economic growth in 2021.